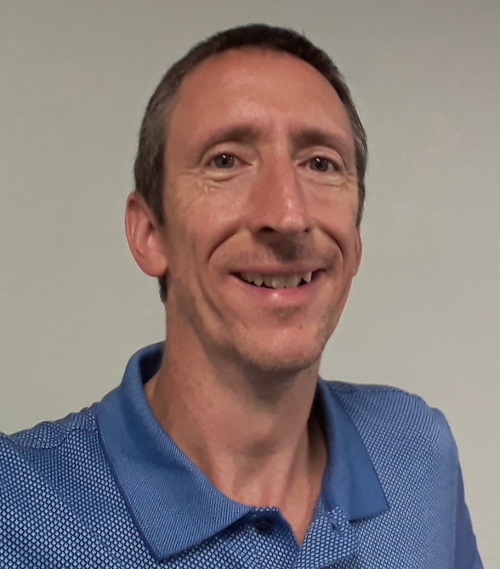 Welcome to
Wayne Sallee . com
How to make a Reef Cement Tank

Computer Tips and Tricks



---
Wayne's Ghostly Robotic "you've got mail" wave.
If you use Communist Google for e-mail, keep in mind that Communist Google decides what e-mails you are allowed to receive and what e-mails you are not allowed to receive.
E-mail Wayne Sallee Wayne@WayneSallee.com
If you need to call me, my phone number is 352-360-8517
PO Box 490182 Leesburg Fl 34749

Ps: My last name Sallee, is not pronounced "Sally". The "a" is pronounced
like the "o" in "Son", and the enunciation is at the latter half of the name.
If someone as it as their first name, it's pronounced Sally, but if it is the person's last name, it's not.
Now imagine if someone had it as their first and last name. :-)
If you are looking for a place to have a website, click the link.
Scan to view page with phone.
Click here for the best android scan app by ZXing Team.


You can search for me on the internet, with Communist Google.

I have videos on the following platforms:
(Communist Google) https://www.youtube.com/@WayneSallee-comTech/videos
https://odysee.com/@WayneSallee-com:c?view=content
https://odysee.com/$/invite/@WayneSallee-com:c