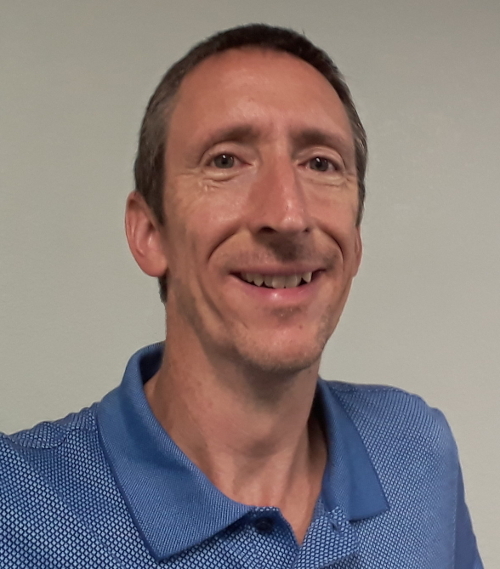 Welcome to
Wayne Sallee . com
How to make a Reef Cement Tank

Computer Tips and Tricks



---
Wayne's Ghostly Robotic "you've got mail" wave.

E-mail Wayne Sallee Wayne@WayneSallee.com
If you need to call me, my phone number is 352-360-8517
PO Box 490182 Leesburg Fl 34749

Ps: My last name Sallee, is not pronounced "Sally". The "a" is pronounced
like the "o" in "Son", and the enunciation is free fonts at the latter half of the name.

If you are looking for a place to have a website, click the link.



As you can see, I'm very active on the internet.